Building the future of
e-commerce
MarketHaus is your all-in-one e-commerce platform, designed to help businesses thrive in the online marketplace. With our comprehensive suite of features, you'll be able to create, customize, and grow your online store with ease.
Why choose MarketHaus?
Discover the benefits of our innovative e-commerce solution
Hands-on Service
Our dedicated team works closely with you to ensure your business is successful, providing guidance and support every step of the way.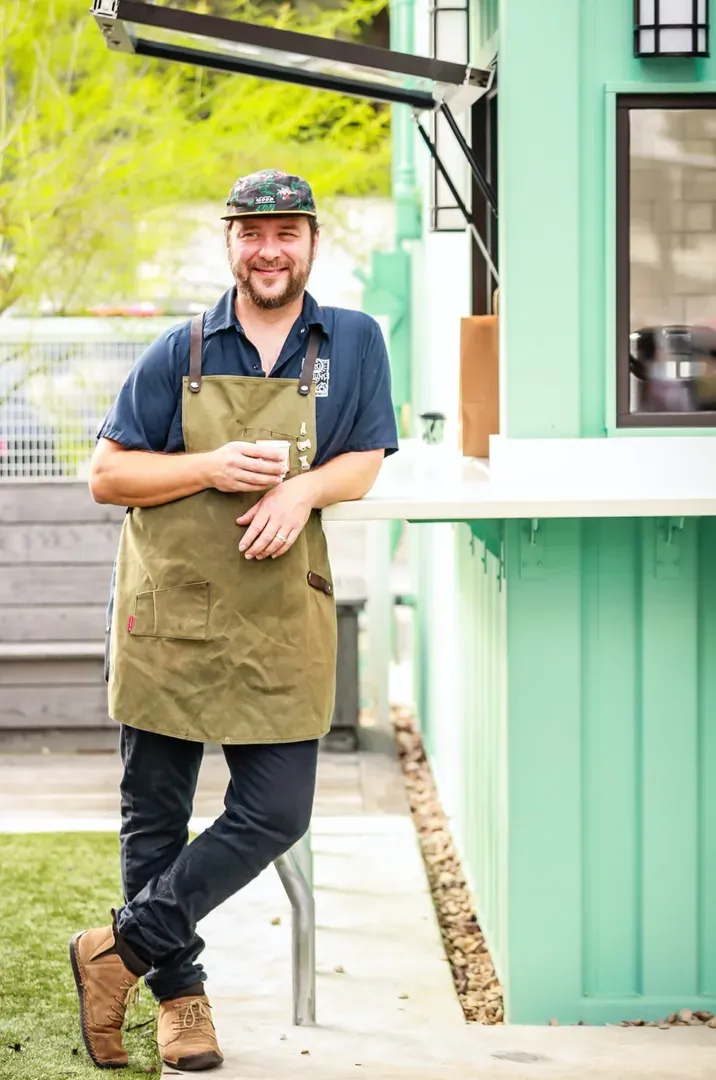 Working with MarketHaus has been a breath of fresh air. They're a joy to work with and always willing to listen. Everything about reaching our customers online has been easier since launching with them.
Expert-Driven Experience
We collaborate with e-commerce experts to create an outstanding shopping experience for your customers.
Multi-Vendor Opportunities
Invite other vendors to sell on your site and earn from their sales too, boosting your revenue potential.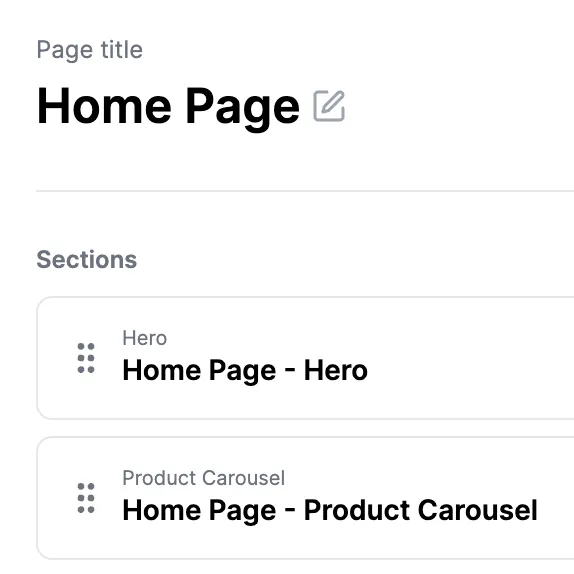 User-Friendly Design
Effortlessly update your store with our drag and drop page building capabilities, no technical expertise required.
Responsive Customer Support
Get fast and reliable assistance whenever you need it, ensuring your store runs smoothly.
Affordable Pricing
No monthly subscription fee, just a 3% platform fee. Invest in your business, not just another platform.
The Founders
Derek is the technical lead for MarketHaus. He has a passion for solving big problems and serving others. He has a background in computer engineering and has extensive experience in developing and implementing cutting-edge technologies.
Contact Us
Send us a message, we'd love to hear from you!