Alejandro, a Mexican entrepreneur with a background in finance, has started an e-commerce brand called Suivos - a minimalist watch brand. He combined the Spanish word for Switzerland, "Suiza," with "Davos," the Swiss town where the World Economic Forum is held, to create the name "Suivos." The brand is unique in that it uses top movements from ETA, a subsidiary of the Swatch Group, and offers a guarantee of three years, compared to the industry average of two. Suivos also uses higher quality components, such as 316L stainless steel, sapphire crystal, and a battery that lasts up to 10 years. Suivos mainly targets young professionals who value minimalism, affordability, and high-quality components. While the majority of Suivos' business is in Mexico, Alejandro has made sales on Amazon and his online Shopify store to a range of customers around the world.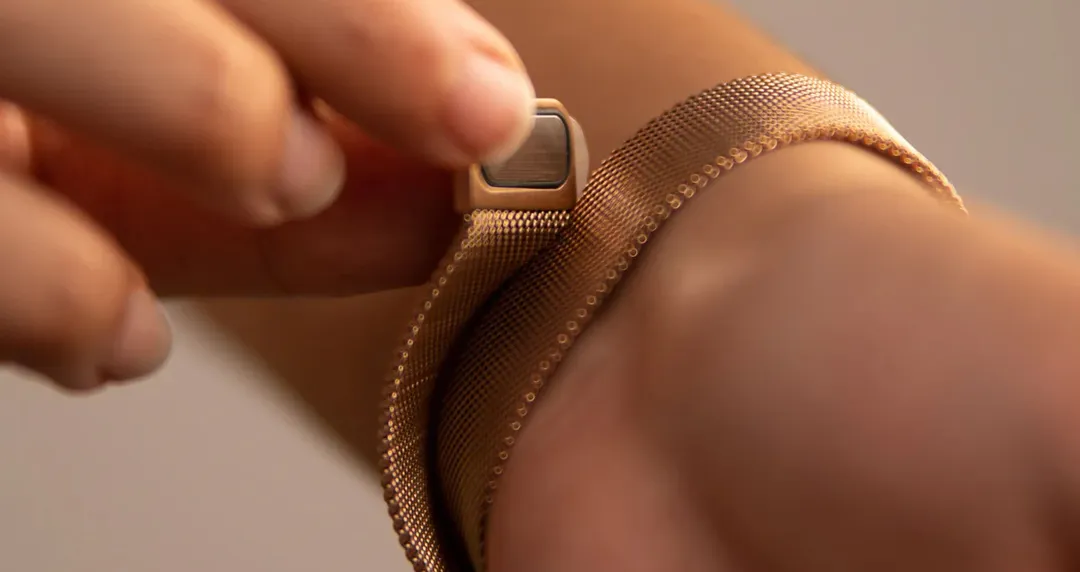 Suivos' quick-change watch straps are designed for convenience and versatility. These straps are easy to interchange without the need for any special tools or skills. You can switch out the straps in seconds to match your outfit or occasion, giving you a new look every day. The quick-change straps come in a variety of colors and materials allowing you to customize your watch to your personal style. With Suivos' quick change watch straps, you can keep your watch looking fresh and stylish without any hassle.
Technology has played a crucial role in Suivos' success as an e-commerce brand. With a focus on data marketing tools and platforms such as Amazon and Shopify, Suivos has been able to increase its brand discovery and reach. Amazon, in particular, has been a valuable sales channel for the brand, with many customers already on the platform looking to purchase watches. Suivos has also leveraged sponsored products and brand discovery options within Amazon's marketing tools to increase its discoverability. For new e-commerce store owners, Alejandro recommends focusing on finding their product-market fit before building their branding. Looking ahead, Suivos plans to transition to becoming a brand for travelers, expanding beyond watches to offer travel accessories at affordable prices.
Suivos is a brand that focuses on quality and is constantly striving to improve its products and expand its niche. With a focus on the minimalist aesthetic and affordable pricing, Suivos has found success utilizing data marketing tools and sponsoring their products on Amazon. As they continue to grow, they are exploring new markets, particularly in the travel industry, and are always looking for ways to better serve their customers. If you're in the market for a high-quality, stylish watch, be sure to check out Suivos and follow them on social media to keep an eye out for their upcoming product launches.
You can buy a watch for yourself at https://www.suivos.com.
Find them on Facebook at https://www.facebook.com/suivos.watches.
Follow them on Instagram at https://www.instagram.com/suivos.design.