Create a sale with our new price lists page, add photo galleries to your store to showcase your products, and checkout a new site we are working with. We have a lot to update you with, so let's dive right in!
Create a Sale with Price Lists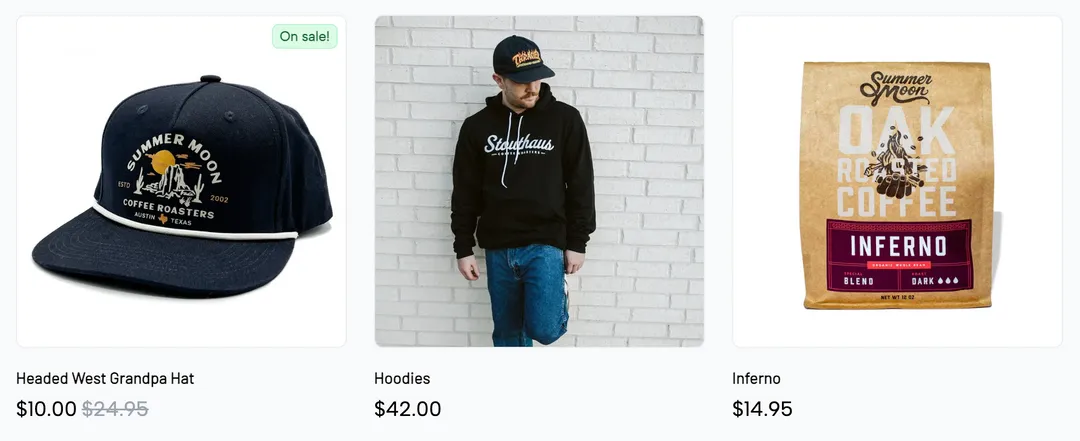 Coming soon, you'll be able to create sales without promo codes utilizing price lists. Adjust your products pricing for a period of time and market discounted prices to your customers.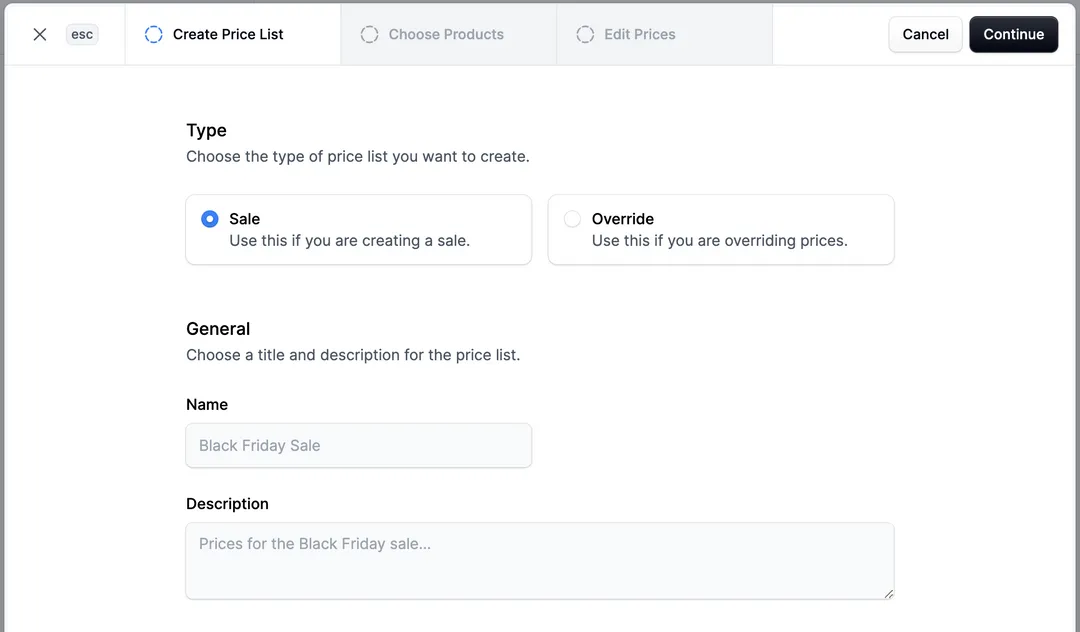 Photo Gallery Section
Burks Creations have the most beautiful products and now they're easy to showcase with our photo gallery section. Head over to https://www.burkscreations.com to check out their products and get some gifts for the upcoming holidays.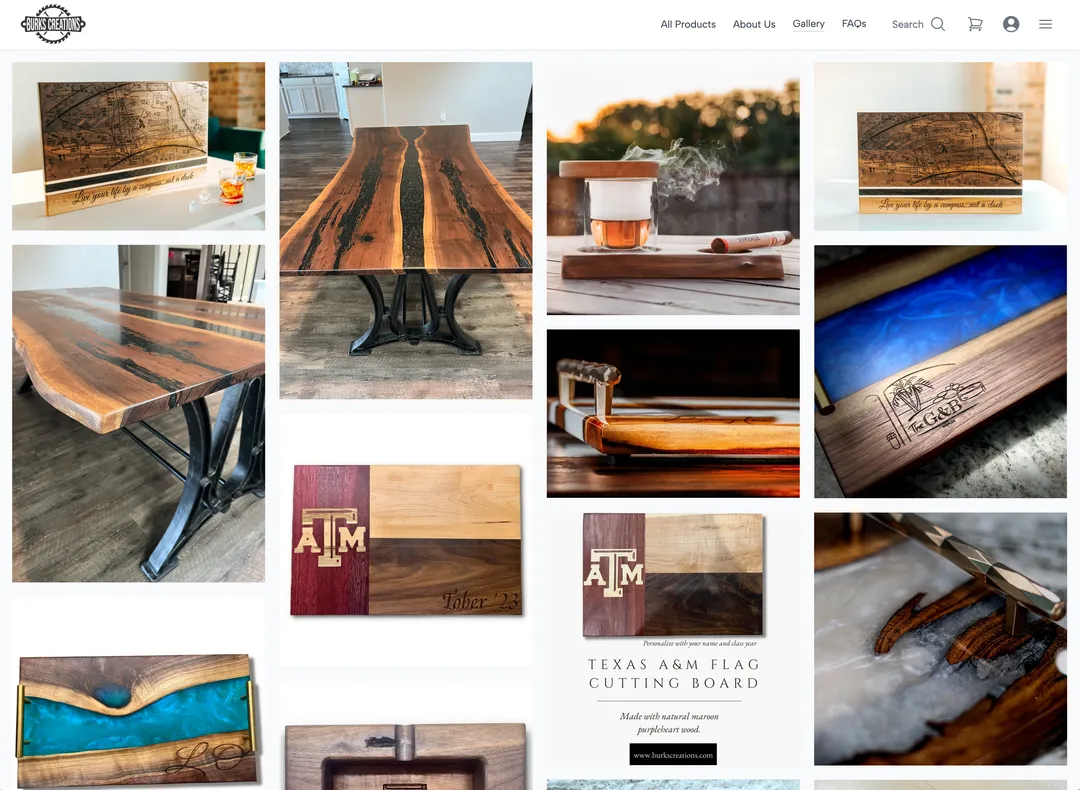 Foraged Showcase
We have recently done some work integrating our page builder with Foraged, a unique artisan food marketplace. Check out their niche corner of the web at https://foraged.com.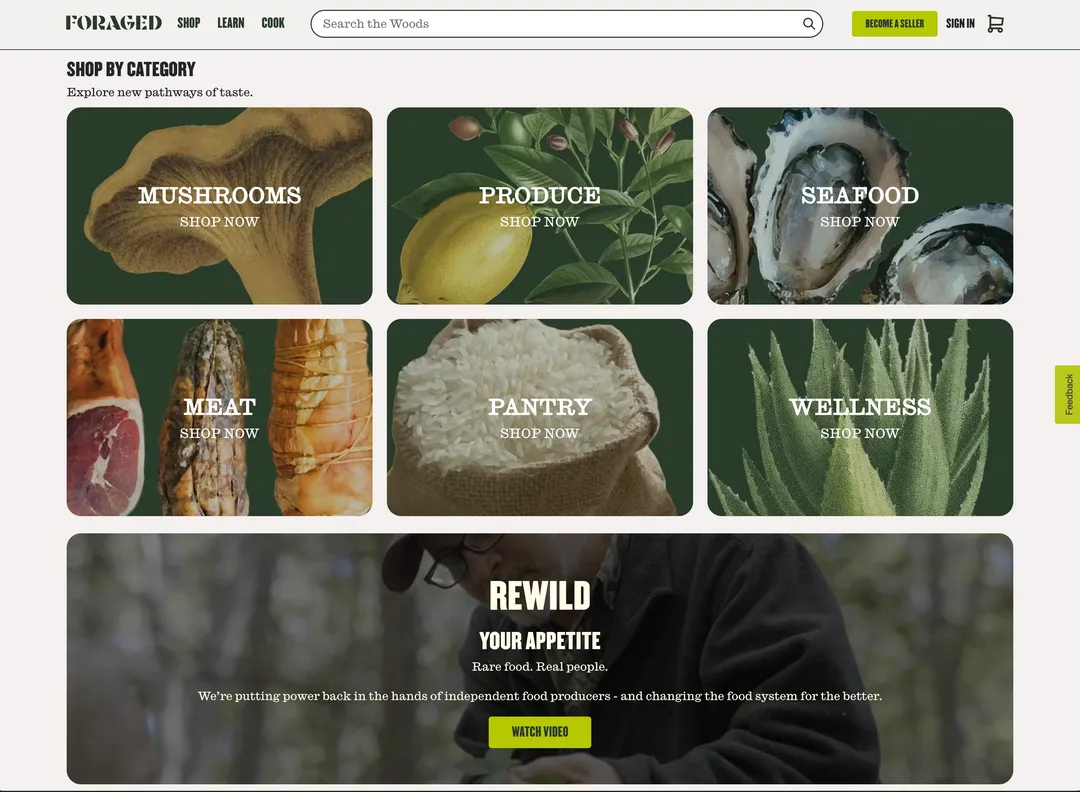 We are always looking to meet people and vendors who are interested in starting their own online store. With no monthly fees and no credit card required, we help people get up and running quickly and for free. Don't hesitate to reach out if you have any questions or want to learn more.